Enjoy a
better, faster
network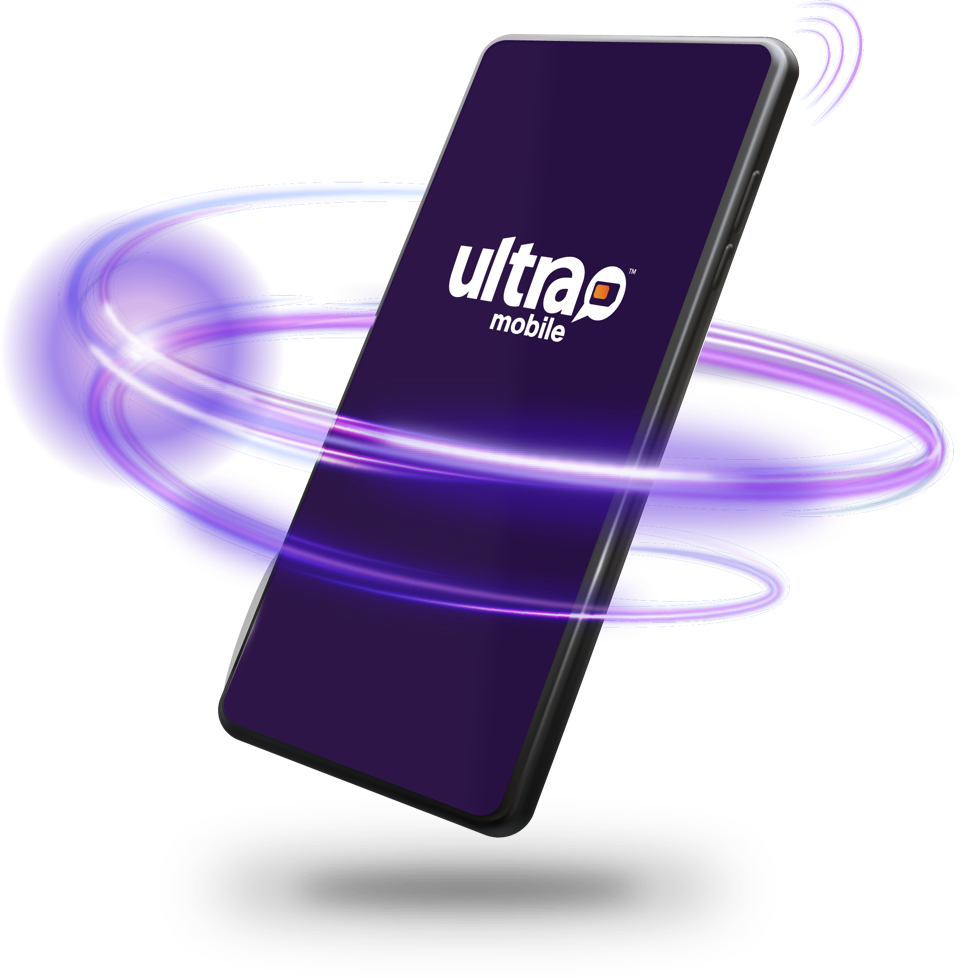 We're Making Ultra Upgrades To Our Network

Better Call Quality

Better Coverage

Faster Speeds
What Does This Mean For You?
As we make improvements, some devices may experience dropped calls. Upgrade your device now to enjoy clearer calls, faster data speeds and the best possible experience.
How to Upgrade Your Device
Upgrade online or visit your local Ultra Retailer.
Questions?

Call Care at 888-777-0446

Call 611 from your Ultra phone
Have Questions? We Have Answers.